COMMERCIAL ARBITRATION
Private institution for dispute resolution between professionals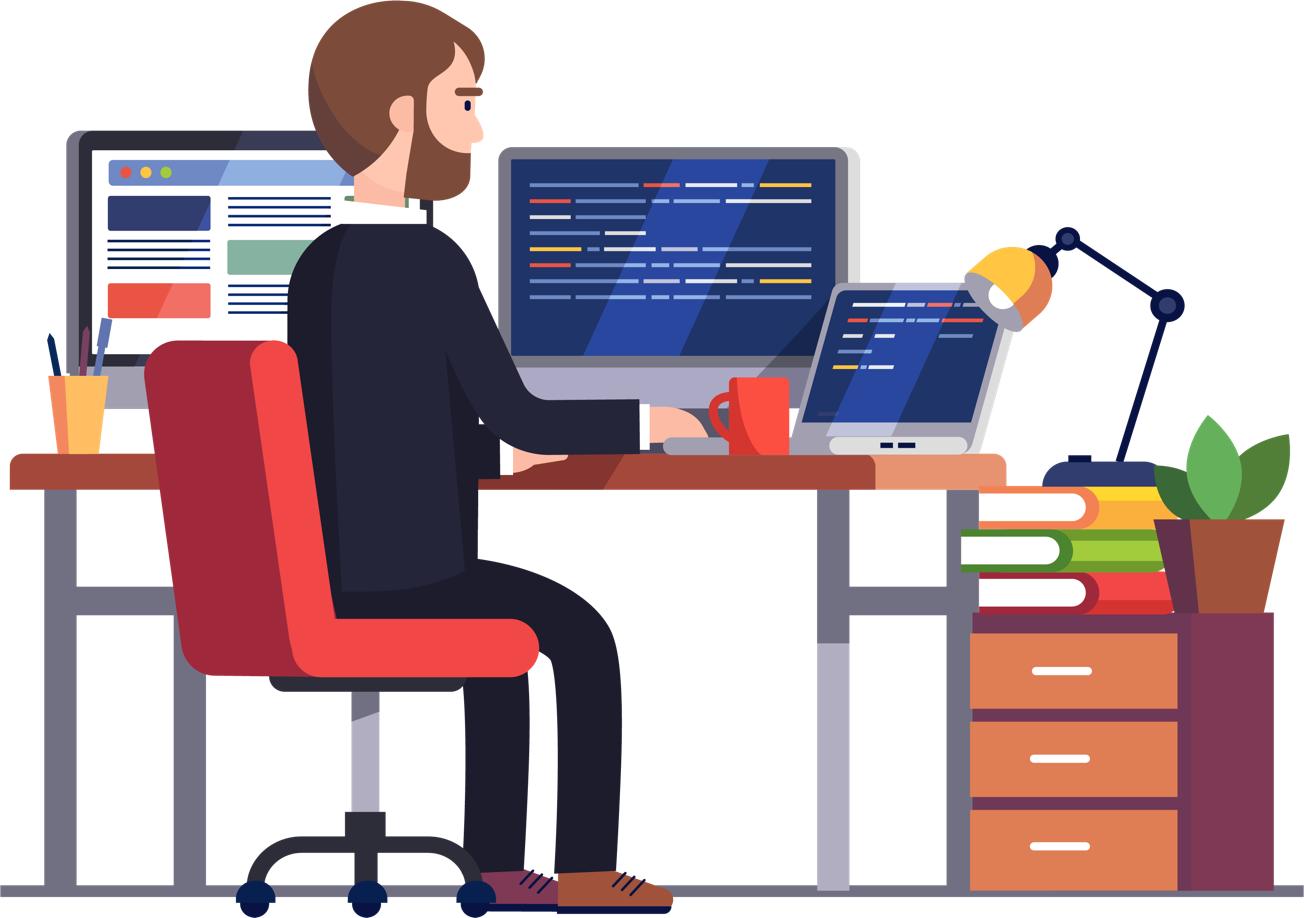 I AM A PROFESSIONAL
Solve a dispute between
professionals
I AM A BIG COMPANY
Organize my
debt recovery
Why resort toFastArbitre

?
Stay focused on your business, we take care of your litigation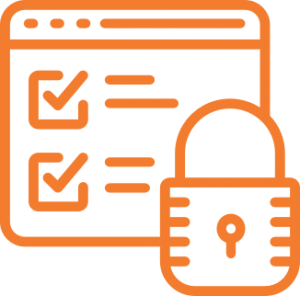 100% online procedure: secured, simplified et transparent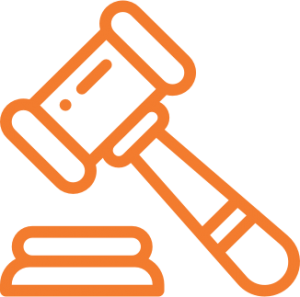 A reliable procedure: an award recognized in 149 countries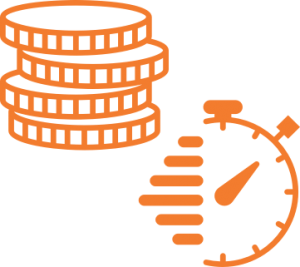 An economical and fast procedure: your award within less than 2 months
FastArbitre, how does it work

?
Make your litigation & dispute resolution easier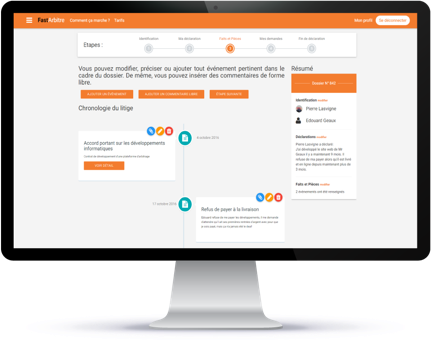 AMICABLE PHASE

(free)
The amicable phase gives you the opportunity to settle your dispute amicably with your opponent, before the appointment of an arbitrator.
ARBITRATION PHASE 

(fixed fee)
If you have not resolved your dispute amicably, you can decide to start the arbitration phase..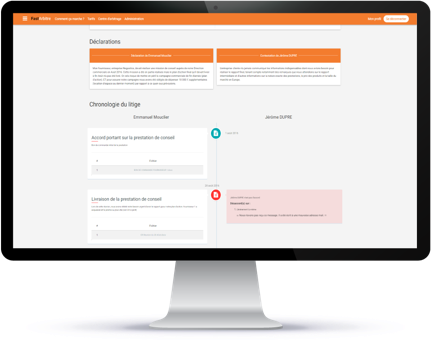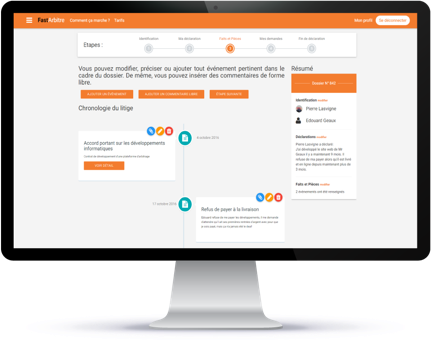 THE ARBITRAL AWARD 

(fixed fee)
When the arbitrator has all the elements he needs to render his decision, he ends the discussions and renders a pre-award which can then be commented by the parties. At the end of this last phase of discussion, the arbitrator renders his award.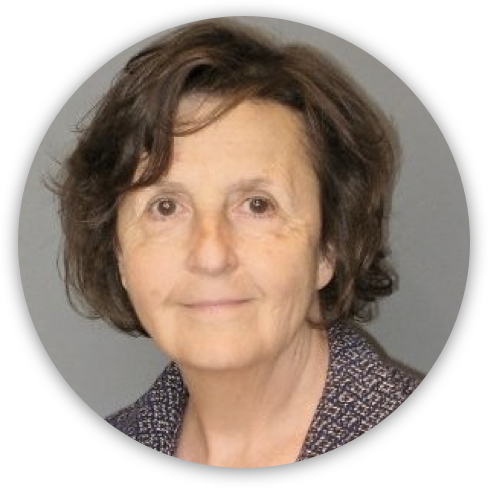 Alice Pézard
Lawyer and international arbitrator, Honorary Advisor to the Supreme Court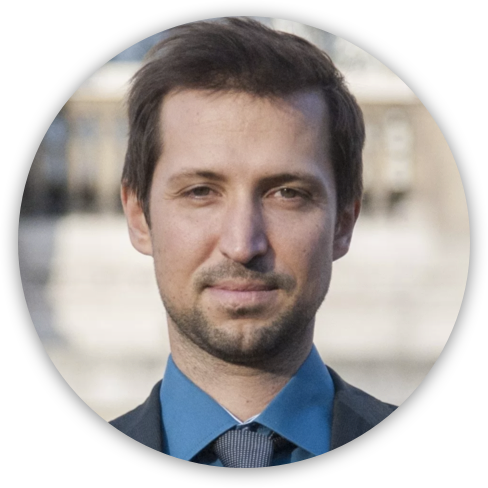 Etienne Deshoulières
Avocat au barreau de Paris – Directeur de l'innovation chez Seraphin.legal – Chercheur associé à l'IRSJ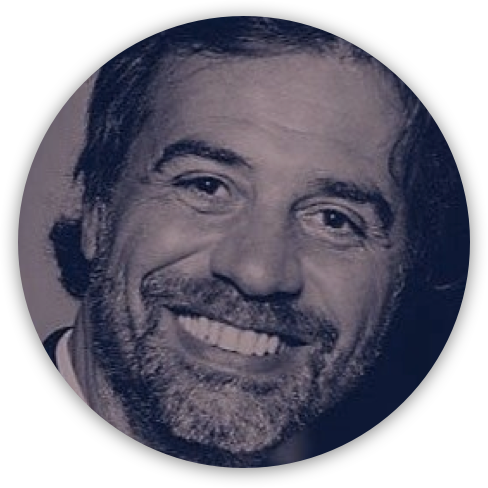 Jérôme Guisti
Avocat et associé fondateur chez Metalaw Avocats
FastArbitre is the best solution to organize  an efficient debt recovery. FastArbitre is different from a debt recovery company, because it allows you to get an enforceable arbitral award within less than two months.
Alice Pézard
Avocat et arbitre international, Conseiller honoraire à la Cour de cassation
« Any dispute relating to this contract or in relation to this contract will be settled by arbitration in accordance with the FastArbitre rules of arbitration of the Digital Institute of Arbitration and Mediation. »
Pricing

The FastArbitre arbitration fees are flat-rate and known in advance. They are fixed according to the nature of the dispute, according to the scale below. The tariff includes all the costs of the proceedings until the rendering of the arbitral award *.
Small Commercial Disputes
(1500 € before taxes in total for the proceedings)

Disputes regarding common commercial transactions, such as unpaid invoices, absence or delay in delivery of a product or service, etc.
Commercial Agreements and Contracts
(2500 € before taxes in total for the proceedings)

Disputes concerning trade agreements, such as partnership contracts, framework contracts, cooperation contracts, distribution contracts, suppliers of business a commercial agents' contracts, etc.
Intellectual Property - Unfair Competition
(3500 € before taxes in total for the proceedings)

Disputes concerning intellectual property rights or acts of unfair competition, such as trademark infringement, domain name squatting, infringement of a trade name, copying of products or problems relating to the assignment and licensing of rights or computer development contracts.
Investment - Data Diversion
(4500 € before taxes in total for the proceedings)

Litigation between partners and / or investors. Disputes related to information and data hijacking, breach of trade secrets and intrusion into databases.
* Not included in the tariffs are the possible expenses for experts, lawyers or bailiffs.
Contact us

Digital Institute of Arbitration and Mediation (DAIM)
12 rue Notre-Dame des Victoires, 75002 PARIS, France
E-mail: contact@fast-arbitre.com
Tel: 01 86 95 44 78
© 2018 - All rights reserved - IDAM