How does FastArbitre work?
Our goal is to simplify your dispute resolution
That's why our team, composed of lawyers and IT experts made FastArbitre. It's a innovative way that allow you to argue your case easily.
AMICABLE PHASE
(free)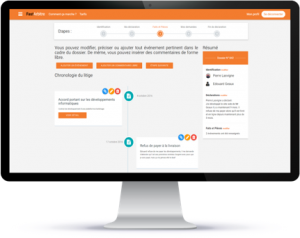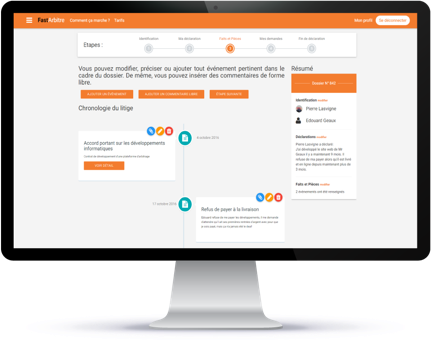 The amicable phase gives you the opportunity to settle your dispute amicably with your opponent, before the appointment of an arbitrator even, by helping you to organize your arguments and the documents supporting them to make them more accessible to your opponent.
After you register on the platform, you can immediately create a case file, come back to it, add to it and enrich it. You can also, whenever you feel ready, send your file to your opponent.
The amicable phase is totally free, for you and your opponent. No arbitrator has been appointed yet and no fees have been taken at this stage.
ARBITRATION PHASE
(fixed fee)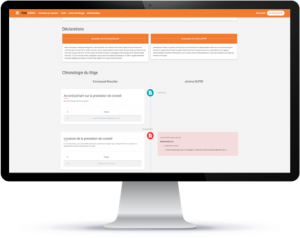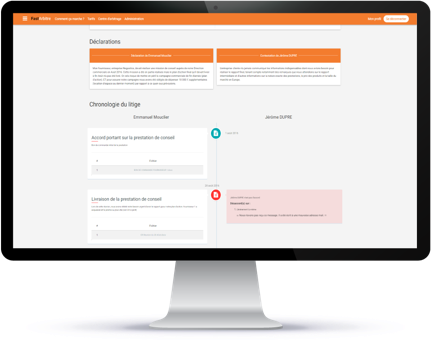 If you have not resolved your dispute amicably, you can decide to start the arbitration phase. An arbitrator will then be appointed to decide upon your dispute and render an arbitral award.
If you are bound to your opponent by the FastArbitre arbitration clause, your dispute will be automatically accepted by the platform, at the request of either one. To do so, you must have previously designated FastArbitre as an arbitration solution in a contract that binds you with your opponent.
If you are not bound by an arbitration clause, it is by mutual agreement that you decide to seize FastArbitre to settle your dispute.
Upon receipt of payment, the Center shall appoint an arbitrator, who shall be responsible for organizing exchanges between the parties in order to document the dispute.
ARBITRAL AWARD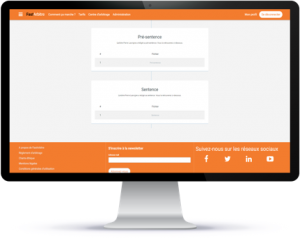 When the arbitrator has all the elements he needs to render his decision, he ends the discussions and renders a pre-award which can then be commented by the parties. At the end of this last phase of discussion, the arbitrator renders his award.
This award settles the dispute definitively. It constitutes a real court decision: it binds the parties.
It can be executed by a bailiff as a judgment rendered by a state court.
© 2018 - All rights reserved - IDAM